Catching up with the best reads in athletics (© Christel Saneh)
Start your weekend here, with a round-up of some of the best athletics, running and fitness-related stories from the past seven days.
---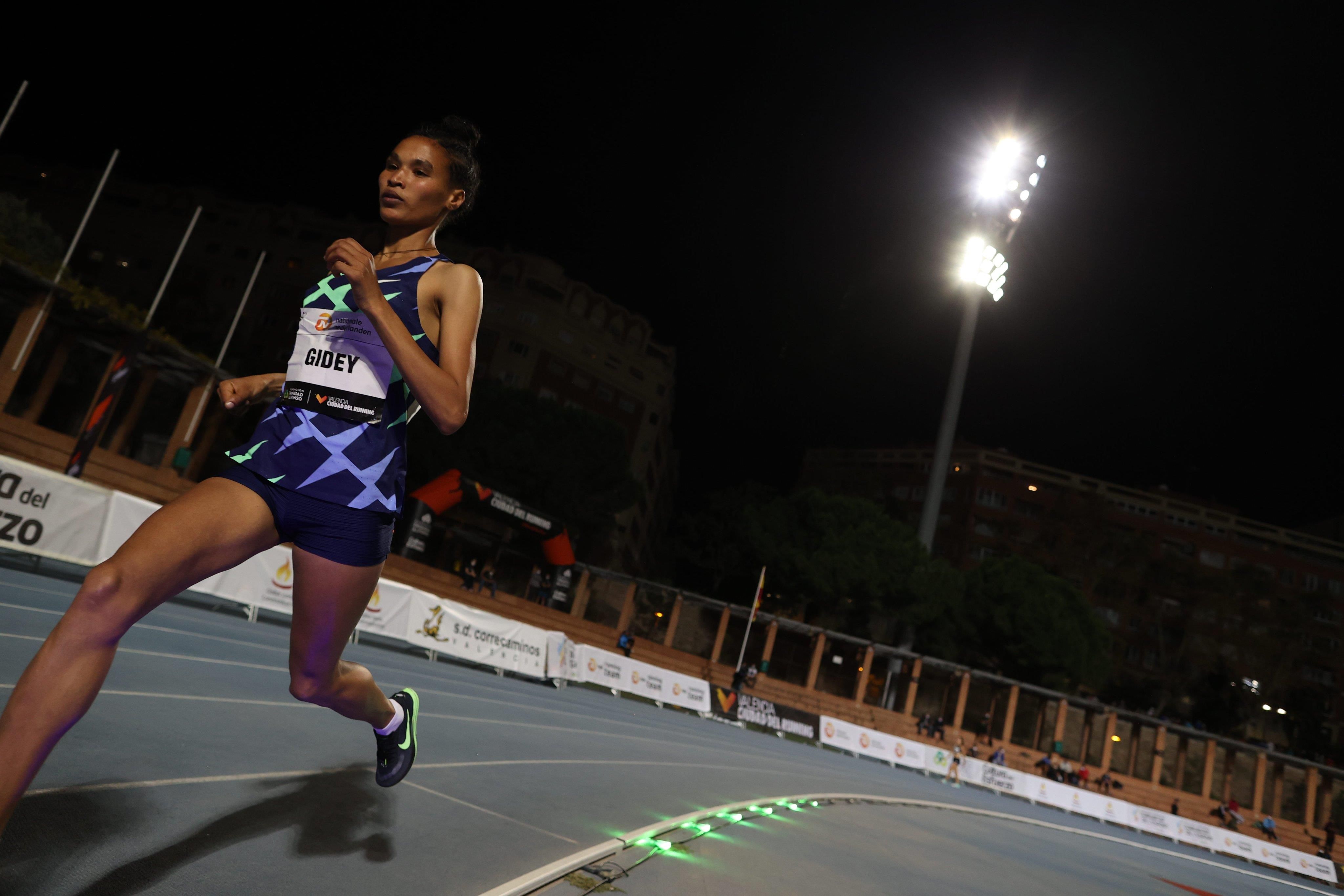 "…She runs like a dragonfly hovering above lily pads on a lake," was how someone on Twitter described Letesenbet Gidey's running form.
He wanted to know the specifics that create that impression: was there something about Gidey's beautiful form that was an asset to her successful attempt to set a 5000m world record on October 7?
Full story (The Balanced Runner)
Corey Bellemore is a Canadian sub-four-minute miler and 3:39 1500m runner. He holds numerous national track titles, both indoor and outdoor, and has dedicated himself to qualifying for the upcoming Olympics.

Bellemore suffered from an eating disorder during his 2019 and 2020 seasons, and he has since sustained two stress fractures. His current injury is a tibial proximal medial stress fracture that hasn't healed well.

He says: "It's been ongoing since April. I took eight weeks off running when I was diagnosed, but we didn't get an MRI to make sure it was healed before I returned to running. Turns out, it wasn't fully healed. So now I'm out again."
Full story (Canadian Running)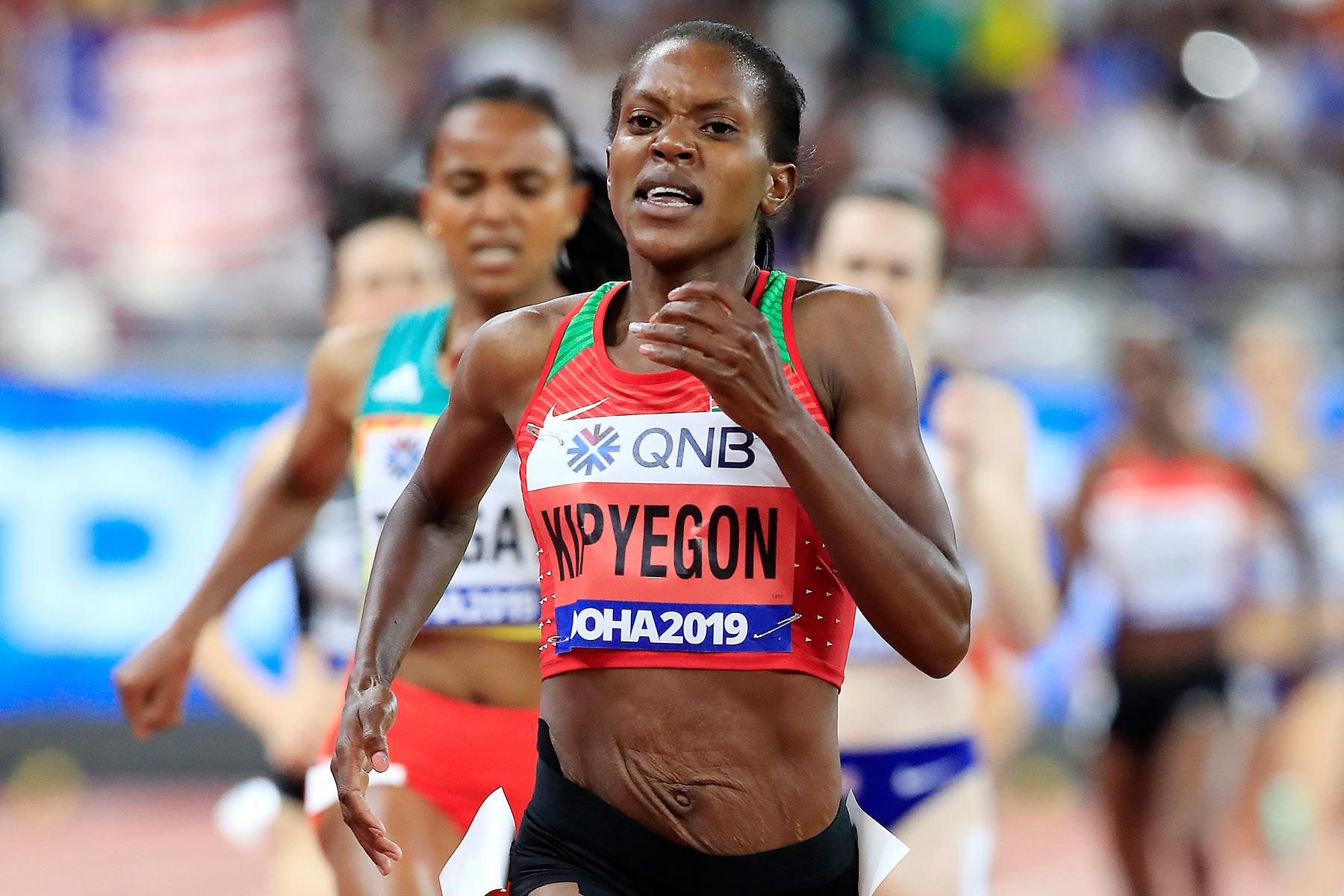 Olympic 1500m champion Faith Kipyegon is considering a new challenge after the 2021 Olympic Games in Tokyo, Japan.

Speaking at her Global Sports Communication training camp in Kaptagat, Kipyegon said she will be upgrading to the 5000m event after a successful career in the three-lap race.

"My focus has now shifted and I want to compete in the 5000m after the Tokyo Olympic Games," she said. "This is my dream as I seek new challenges in my career."
Full story (The Star)
Sally Kipyego was born in Kenya but moved to the US to attend South Plains College, where she won seven NJCAA titles, before moving on to Texas Tech, where she added a record-tying nine NCAA titles.

Kipyego earned silver medals in the 10,000m at the 2011 World Championships and the 2012 Olympic Games for Kenya. She became a US citizen in 2017, and became a mother later that year (after infamously finishing second at the 2016 New York City Marathon while she was unknowingly pregnant).
Full story (Fast Women)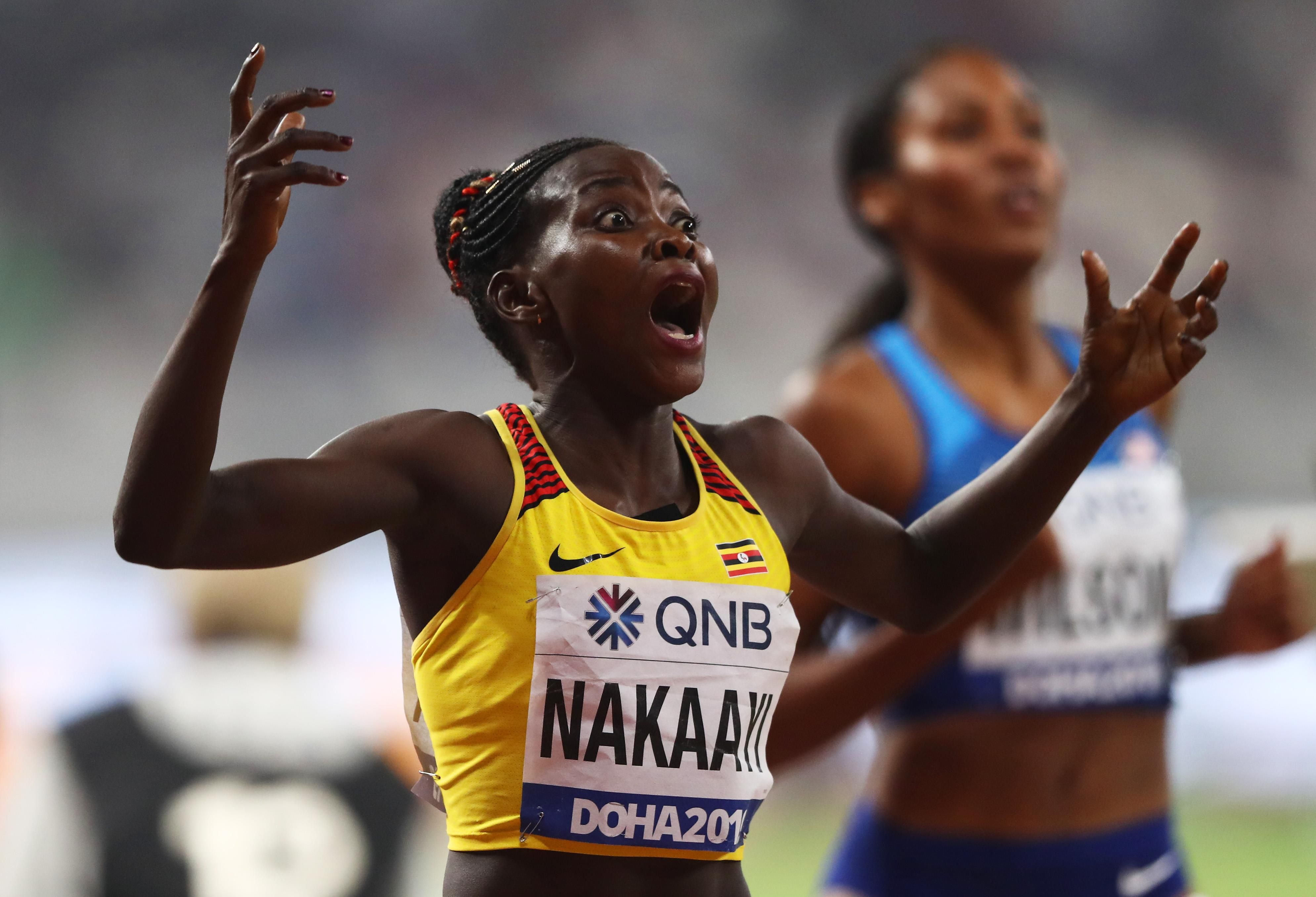 For a lot of my life, people told me I was wasting my time.
Uganda had some great runners down through the years, but none of them came from the central part of our country. Everyone, even those in my family, told me people from my area, my tribe, could not succeed in this sport. It's a good thing I didn't listen.
If you have a dream, you have to fight for it.
Full story (Spikes)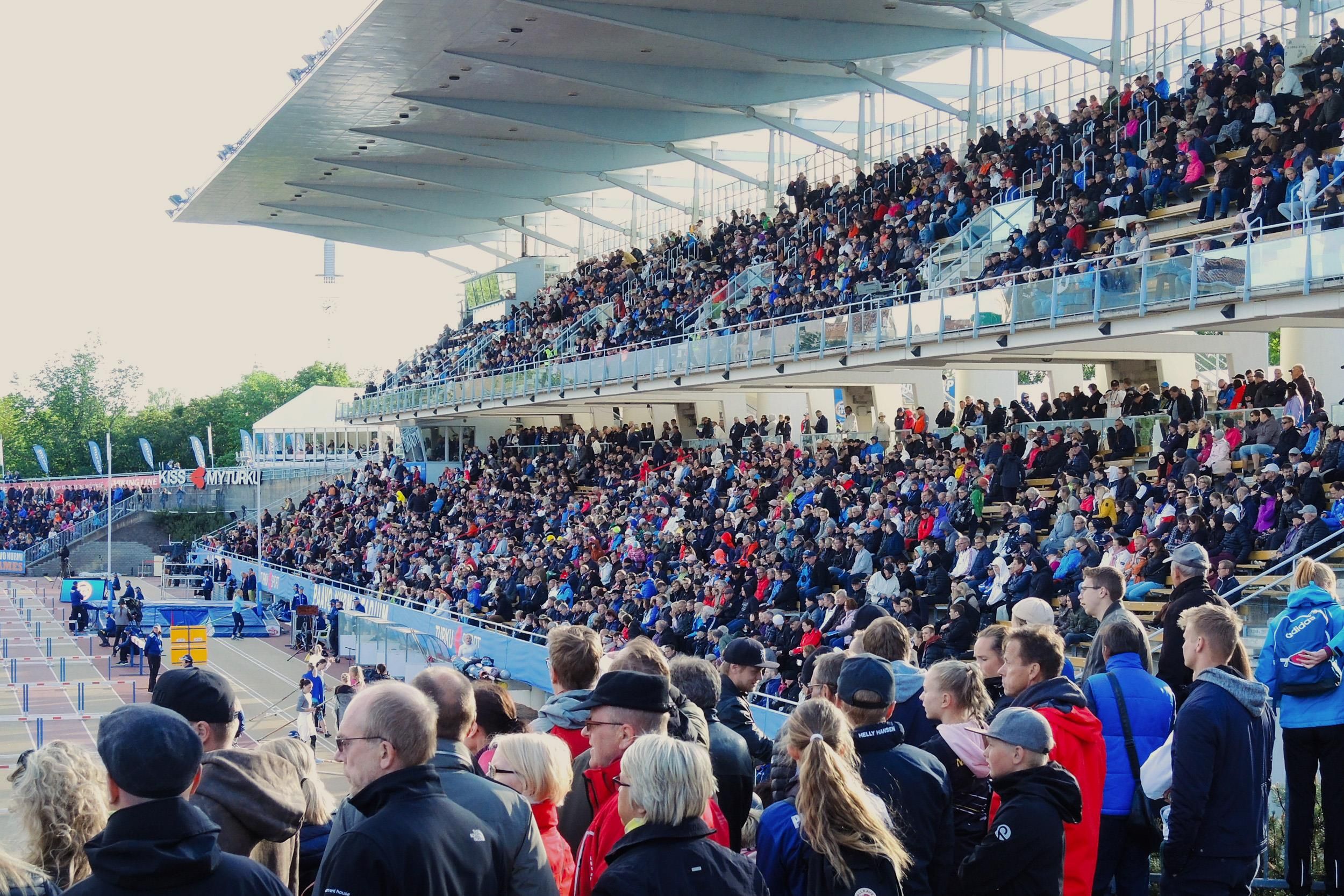 People asking "How do you make track more entertaining?" are asking (and answering) the wrong question. Track is entertaining. People that don't think so simply aren't paying attention. I know because I used to be one of them.
Full story (Citius)
In any feat of endurance, humans want to see the goal – and in the pandemic, we're not there yet, despite the breakthroughs in vaccine research. Staying in the moment might be better for us than fantasizing about a future just beyond reach
Full story (The Globe and Mail)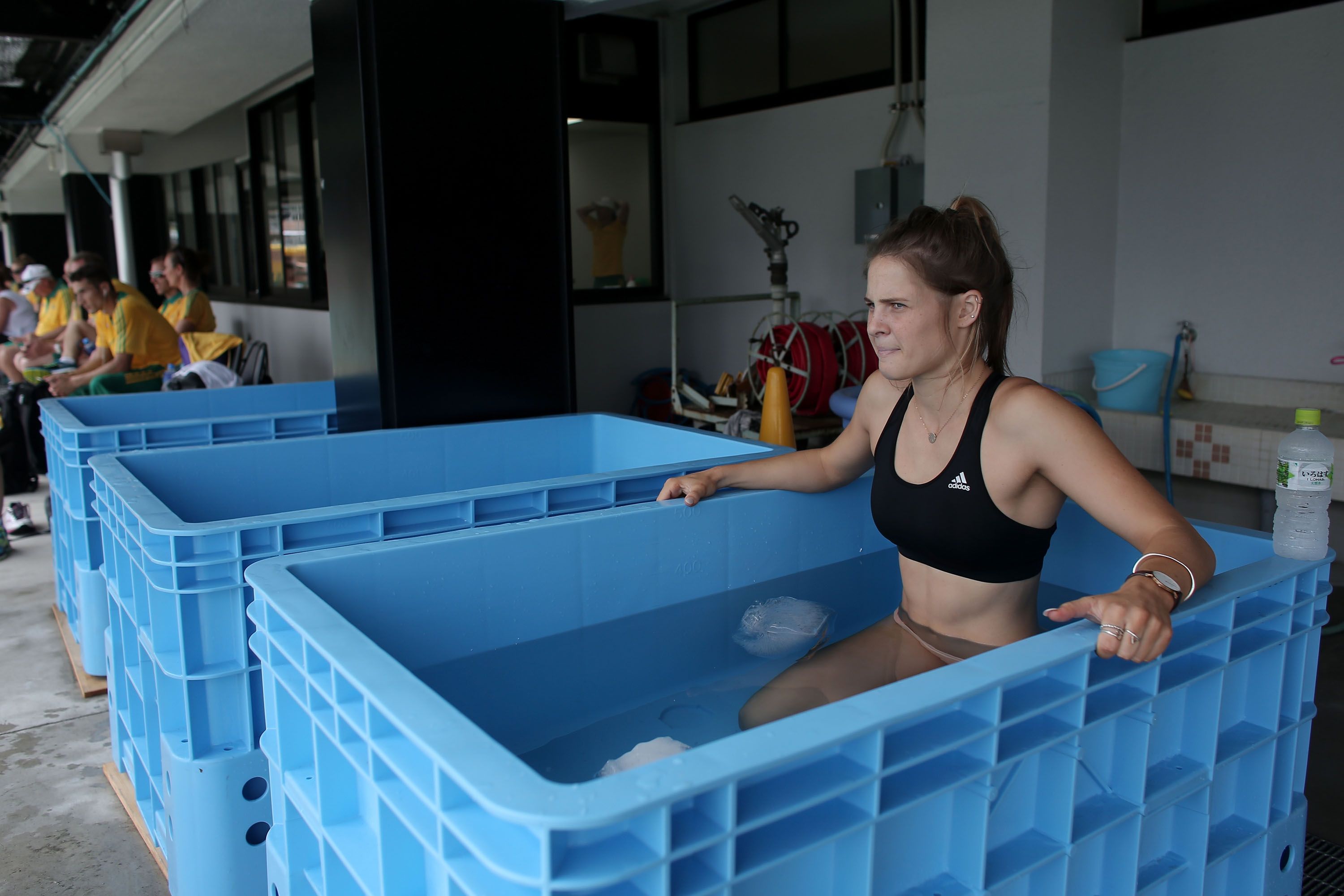 Seeing an athlete in a bathtub full of ice water—complete with chunks of ice floating on the surface—is fairly common in movies and professional sports coverage, as a way to show how athletes lower inflammation quickly to boost recovery. But do ice baths really have legit benefits? According to recent research, the technique may be more cinematic than effective.
Full story (Runner's World)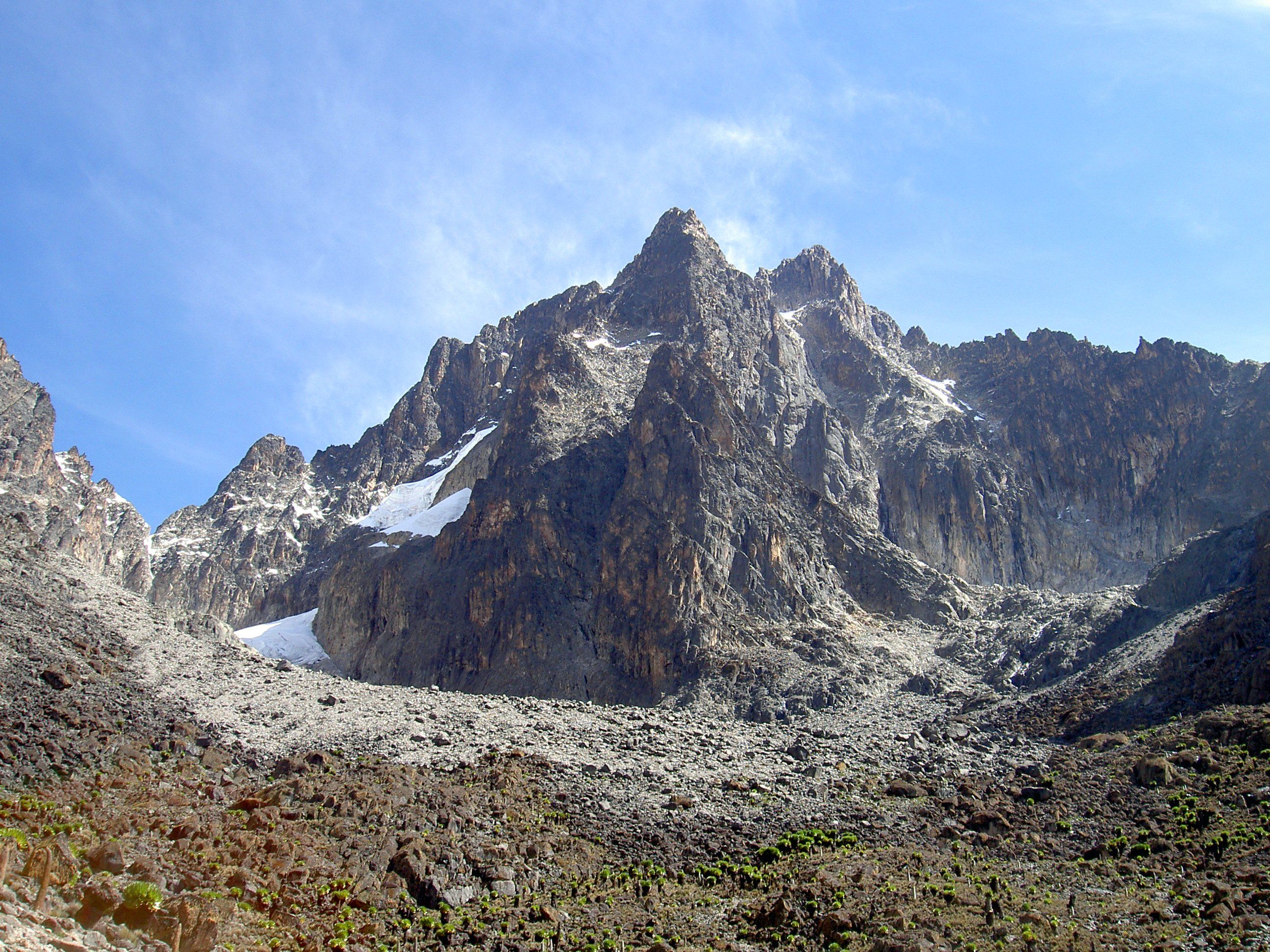 You've heard of Kilimanjaro, but what about Mount Kenya, which stands at a proud 17,057 feet? Owing perhaps to its subordinate status, Africa's second highest peak has not been as romanticised in Western culture as its Tanzanian counterpart — at least if Toto lyrics and Hemingway fantasies of moribund masculinity are anything to go by.
The discrepancy also applies to the realm of high altitude long distance running. If you look up "Kilimanjaro" on the website fastestknowntime.com, you will find a number of athletes, including a certain dauntless Spaniard, who have targeted the mountain for an FKT ('fastest known time') attempt.
When it comes to Mount Kenya, the list is more modest.
Full story (Outside)


Let me start by saying that I was sceptical about the idea of a virtual physio. How could a physio fix a problem without being in the room with me? Halfway through lockdown, I picked up a niggle. Some physios were still open, but travelling on the London underground felt a little scary, so I explored the growing number of online options.
Full story (Runner's World)