OREGON FACTS
🌲 Oregon is a state in the Pacific Northwest region of the Western United States.
🌲 Oregon became a part of the union as the 33rd state on February 14, 1859. 
🌲 Oregon has beautiful landscapes from mountains, plateaus, plains, and valleys. 
🌲 The capital city of Oregon is Salem. 
BUSINESS HOURS IN OREGON
Business hours vary greatly across Oregon. Cities tend to have longer or even 24-hour business openings, while small towns have more limited service hours and increased closures during off-peak times. It is always helpful to check operating hours in advance. Learn more here. 
LANGUAGE IN OREGON
The United States does not have an official language, but English is the most commonly spoken language. Increasingly, information is also available in Spanish because of the significant Latinx population in the U.S.  
Besides English, the most commonly spoken languages in Oregon (based on its growing immigrant population) are: Spanish, Russian, Chinese, and Vietnamese. 
TIME ZONE
Most of Oregon lies in the Pacific Time Zone, except for the northern part of Malheur County (located in the eastern part of the state), which is in the Mountain Time Zone. 
CLIMATE IN OREGON
Summer temperatures range from the 60s and 70s to 100-plus degrees, cooler at higher elevations and on the Coast.
Check here for more details on Oregon weather, as it can be surprising!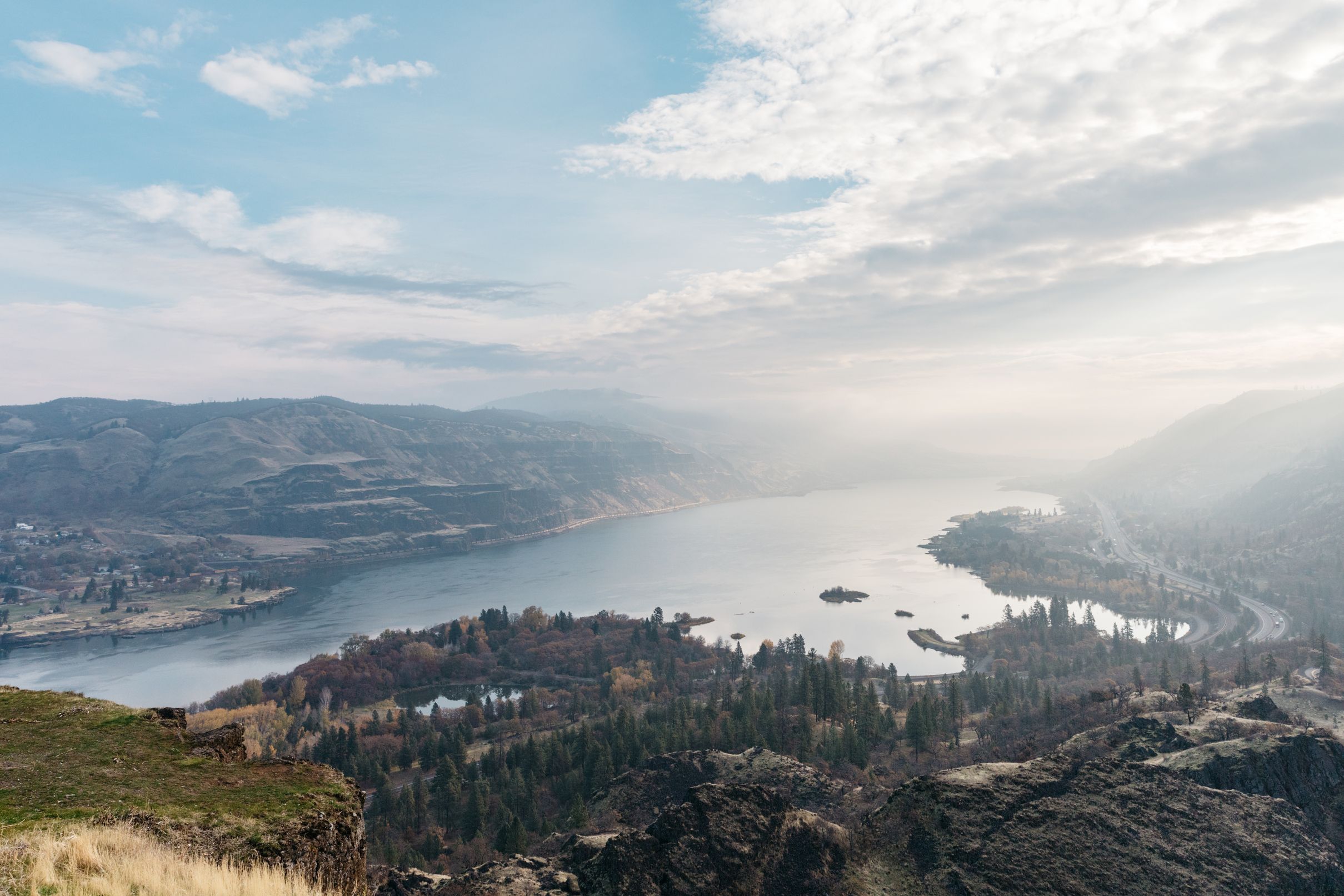 Image courtesy of Travel Oregon