Final Day of the World Athletics Under 20 Championships in Nairobi (© Erick Barasa)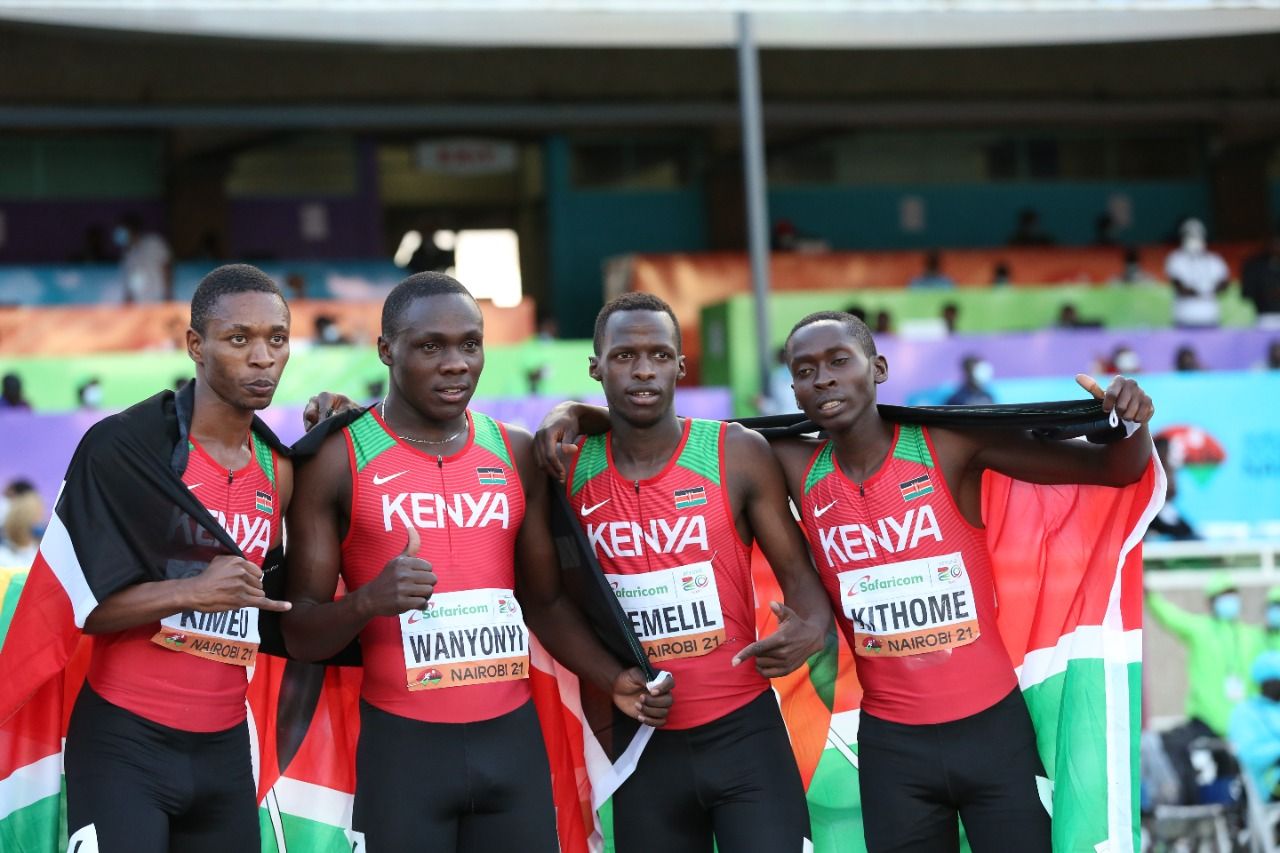 NAIROBI, Kenya, August 22 – Kenya finished first in the world as the 2021 World Athletics Championships concluded on Sunday at the Moi International Sports Center Kasarani. Kenya won 16 medals, including 8 gold, 1 silver, and 7 bronze, the most for the Athletics powerhouse country since the Under-20 World Championships began in 1986.
Kenya dominated the final day, winning three gold medals in the men's 800m, women's 1500m, and men's 3000m steeplechase, as well as the rare men's 4 X 400m men's relay.
Kenya improved on its 2018 performance, when it topped the world, with a total of 11 medals, 6 gold, 4 silver, and 1 bronze.
Finland finished second in the overall medal standing at the 2021 Championship with 5 medals, 4 gold and 1 bronze, Nigeria was third with 7 medals, 4 gold and 3 bronze, Ethiopia was fourth with 12 medals, 3 gold, 7 silver, and 2 bronze, and Jamaica rounded out the top five with 11 medals, 3 gold, 6 silver, and 2 bronze.
The Kenyan quartet of Joshua Wanyonyi, Elkanah Kiprotich, Kennedy Kimeu, and Peter Kithome were determined to end the Championship with a medal, but despite taking the lead in the first lap, the Kenyan quartet of Joshua Wanyonyi, Elkanah Kiprotich, Kennedy Kimeu, and Peter Kithome couldn't maintain the momentum as Botswana won gold and Jamaica took silver.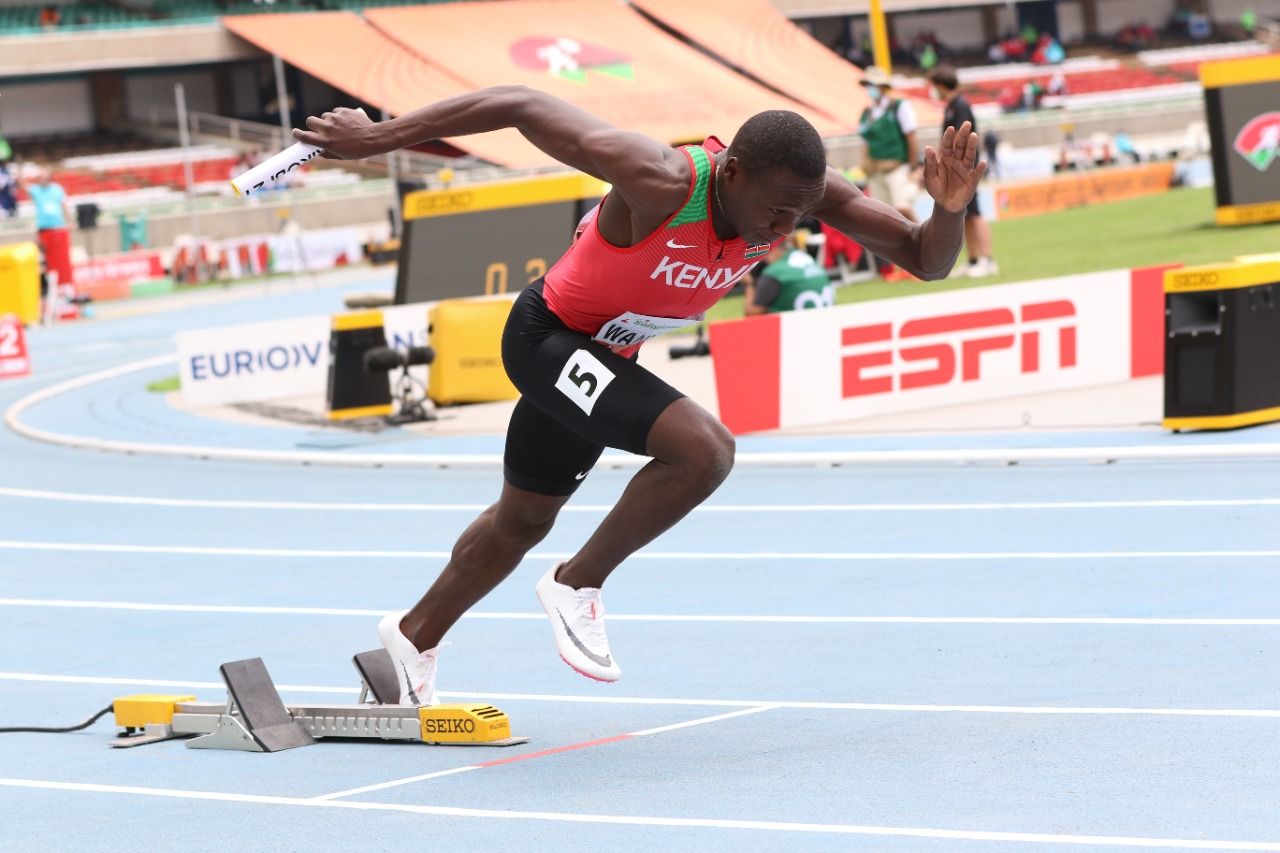 At the World Athletics Under-20 Championships, Emmanuel Wanyonyi set a new Championship Record of 1:43.76 to win the men's 800m in 1:43.76.
Wanyonyi finished with an exciting final kick, beating out Algeria's Mohamed Ali Gouaned, who settled for silver, and compatriot Noah Kibet, who finished third.
Earlier in the day, Amos Serem dazzled with a brilliant finishing kick, blazing the home stretch to win the steeplechase title in 8mins, 30.72secs. Serem was already certain of the gold after overcoming the last water obstacle and began waving at the crowd, urging them to make a louder noise.
He capped it off with the famous 'Kemboi dance,' re-enacting former Olympic and World Champion Ezekiel Kemboi's famous celebratory jig.
Simon Koech took bronze in 8:33.15 seconds, with Ethiopia's Tadese Tekele coming in between for silver.
Purity Chepkirui, meanwhile, won Kenya's seventh gold medal at the Championships, winning the women's 1500m in 2:50.71 after holding off a late surge from Ethiopian Diribe Welteji.
Compatriot Winnie Jemutai finished third for bronze in a time of 2:52.66, increasing Kenya's medal haul at the event to 13, surpassing the previous record of 11 set three years ago in Finland, with more medal events scheduled.
The championships will now be held in Cali, Colombia, next year.
Mercy Namachanja for World Athletics