The WU20 Cali 22 pre-camp began in Palmira (© Marabunta Agency)
Austria, Ecuador and Sweden were the first delegations to carry out conditioning exercises to fine-tune the last details of their physical preparation for the World Athletics Championships Cali 22, which will be held from August 1 to 6 at the Pascual Guerrero Olympic Stadium.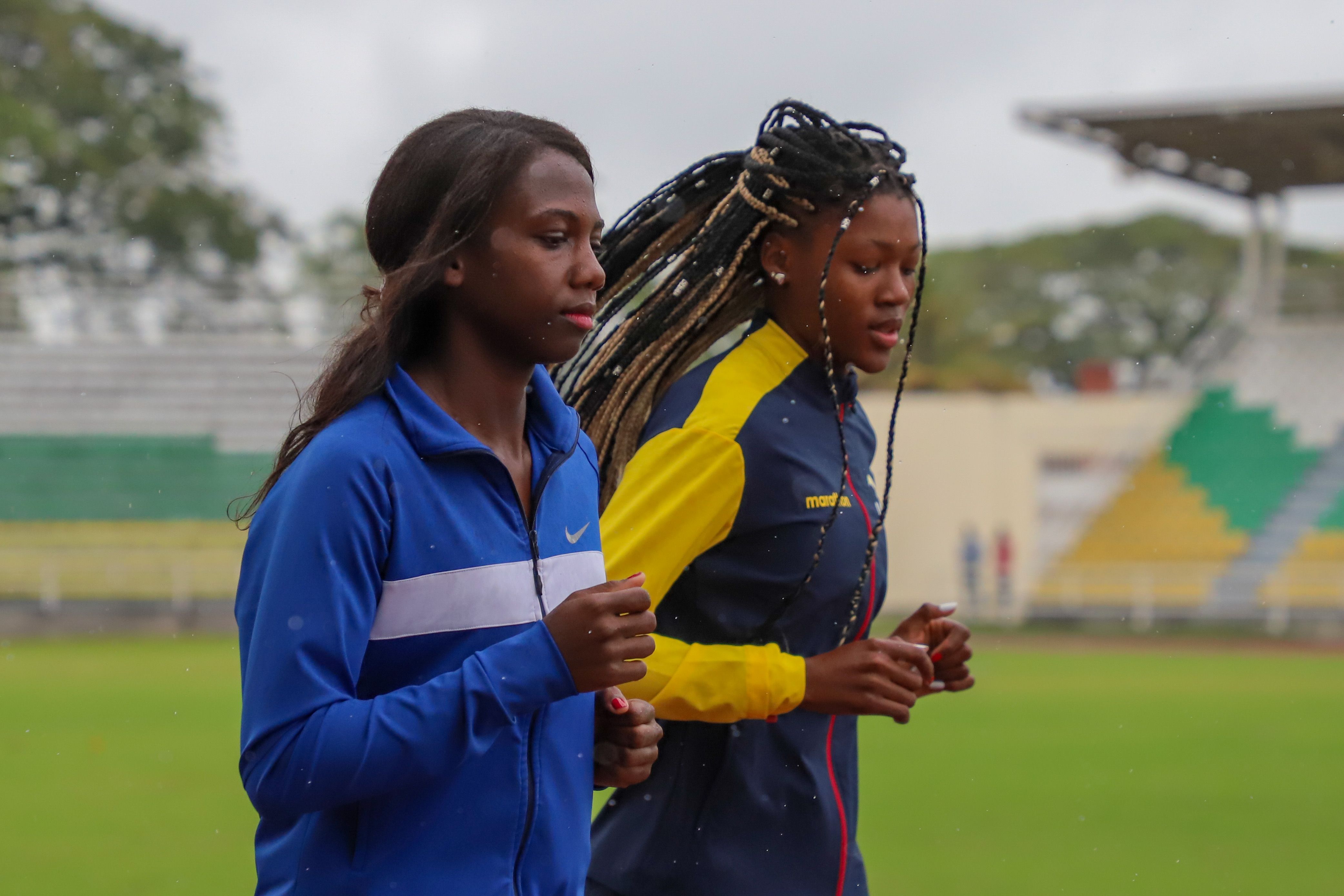 From 9:00 a.m. at 12 m., the sports complex, adapted with the best international sports implementation, witnessed the first speed, semi-distance, hurdles and pole vault training sessions.
"The camps are an initiative that we have installed together with the Organizing Committee, but also with the entire Athletics League team, seeking to create a space so that the first countries that arrive can be ready, not only loosening up but also feeling the height of what the city of Cali is", Carlos Felipe López, Manager of Indervalle.
Among the first athletes to visit the Ramiro Echeverry Sports Citadel were Enzo Diessl, 100 meter hurdles (Austria), Austin Ramos, pole vaulter (Ecuador), Carmen Alder Caisaliti, 1500 meter (Ecuador) and Jonathan Grahn, of 1500 meters (Sweden).
The pre-World Championships camps will also be held at the Marco Fidel Suárez Area Base with the throwing and jumping disciplines.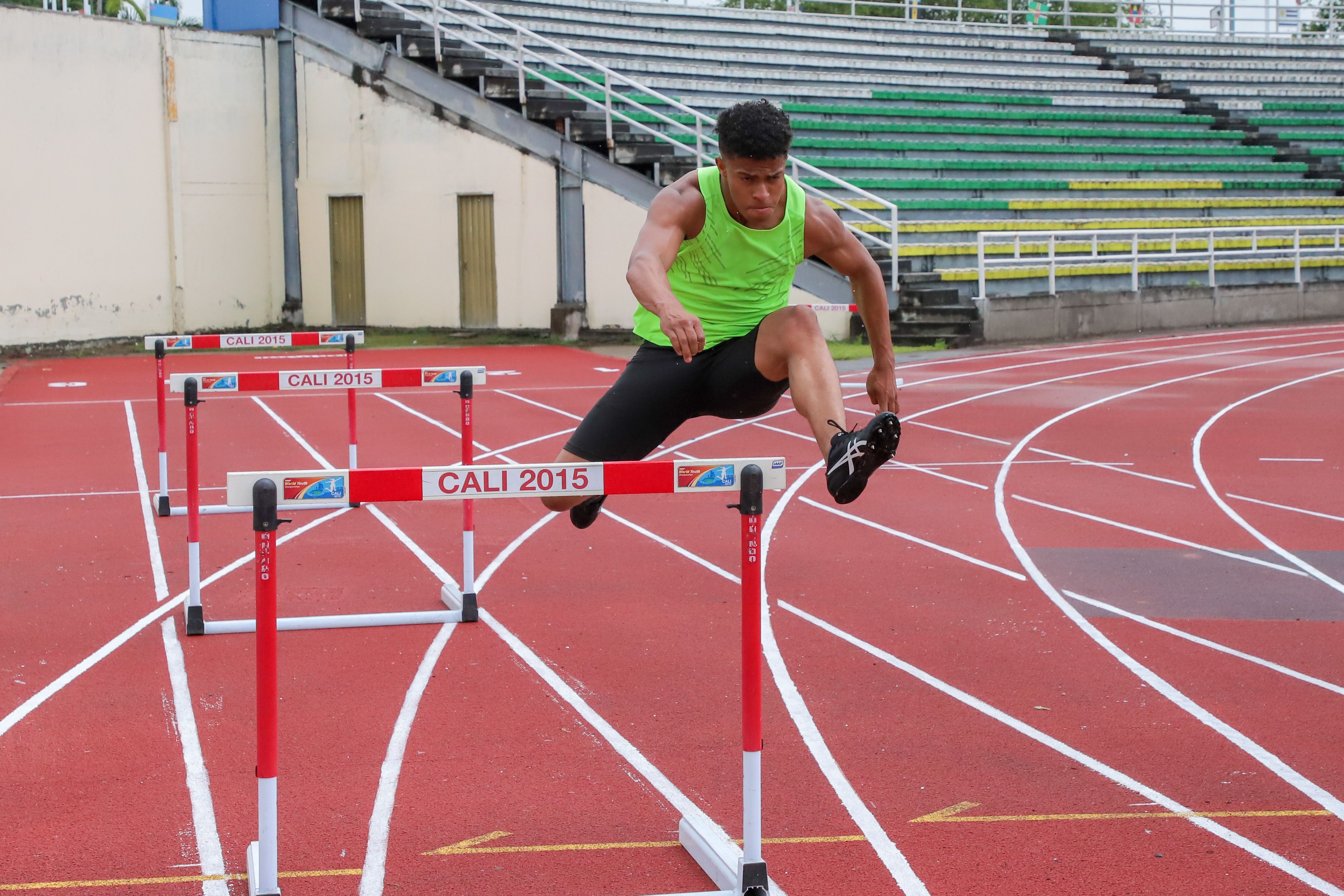 It should be noted that in Cali there are already four complete delegations, that is, with the total of their athletes: Poland, Norway, France and Ecuador. In the course of the next few days, 'the Sultana del Valle' will welcome the remaining 140 countries with open arms.
Do not miss the biggest sports festival in the history of Colombia and get your tickets here.
Communications LOC World Athletics U20 Championships Cali 2022.