Armand Duplantis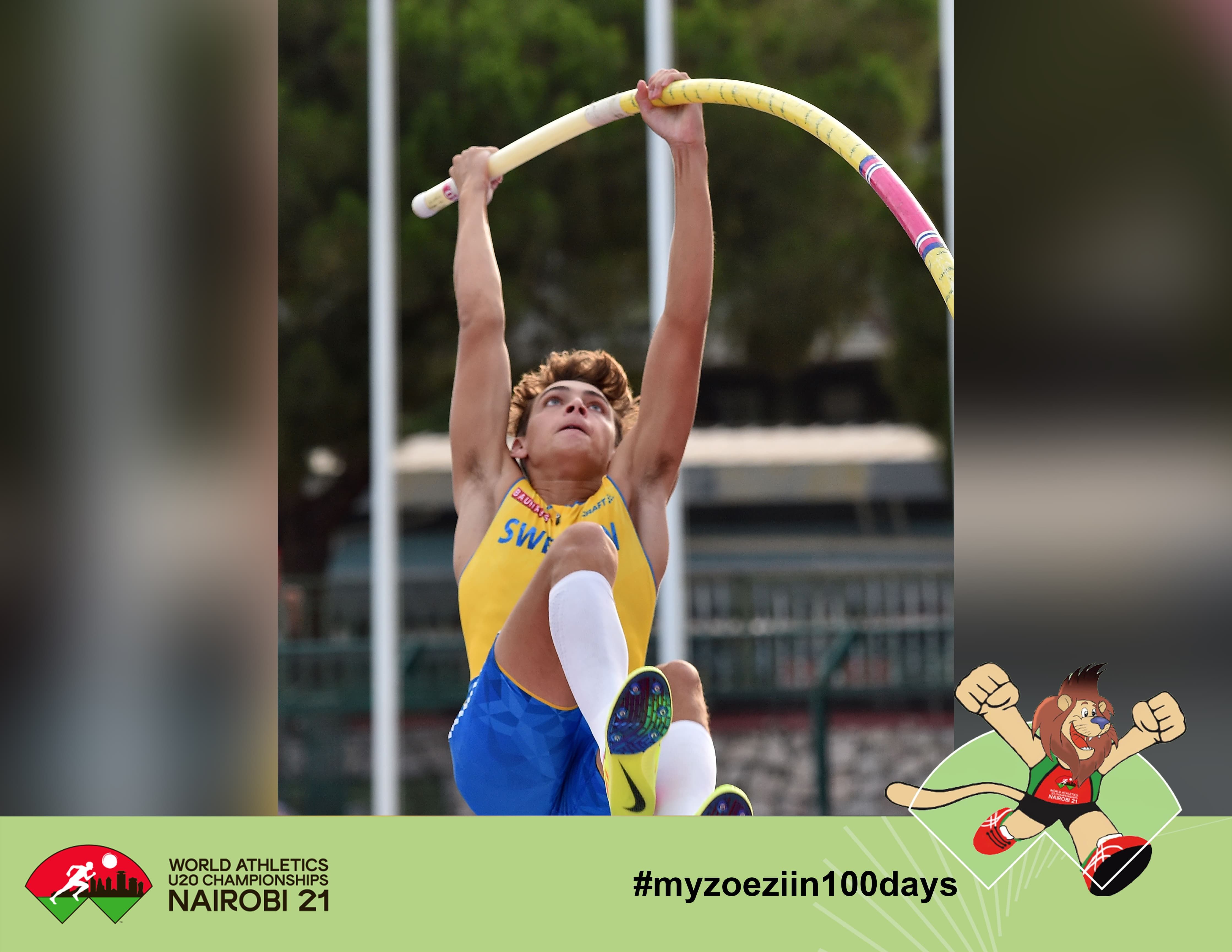 Armand "Mondo" Duplantis (born 10 November 1999) is an American-born Swedish pole vaulter and the current world indoor record holder with a height of 6.18 meters and a world best (outdoor) of 6.15 meters.
Duplantis won gold in the boys' pole vault as a 15-year-old at the 2015 World Youth Championships and has a number of age group world records. With a height of 6.05 meters (a new under-20s world record), he won gold at the 2018 European Championships and silver at the 2019 World Championships. Duplantis also won the Diamond League in 2020 and the European Indoor Championships in 2021, setting Championship Bests in both events.
Armand Duplantis began pole vaulting as a three-year-old at his family's home in Lafayette, Louisiana, and quickly mastered the sport; he set his first age group world record at the age of seven, and his jump of 3.86 m (12 ft 8 in) as a ten-year-old surpassed the previous world records for ages 11 and 12. As of July 2015, he was the world record holder in all age groups from 7 to 12 years old; he held the age 13 record until it was broken in May 2015.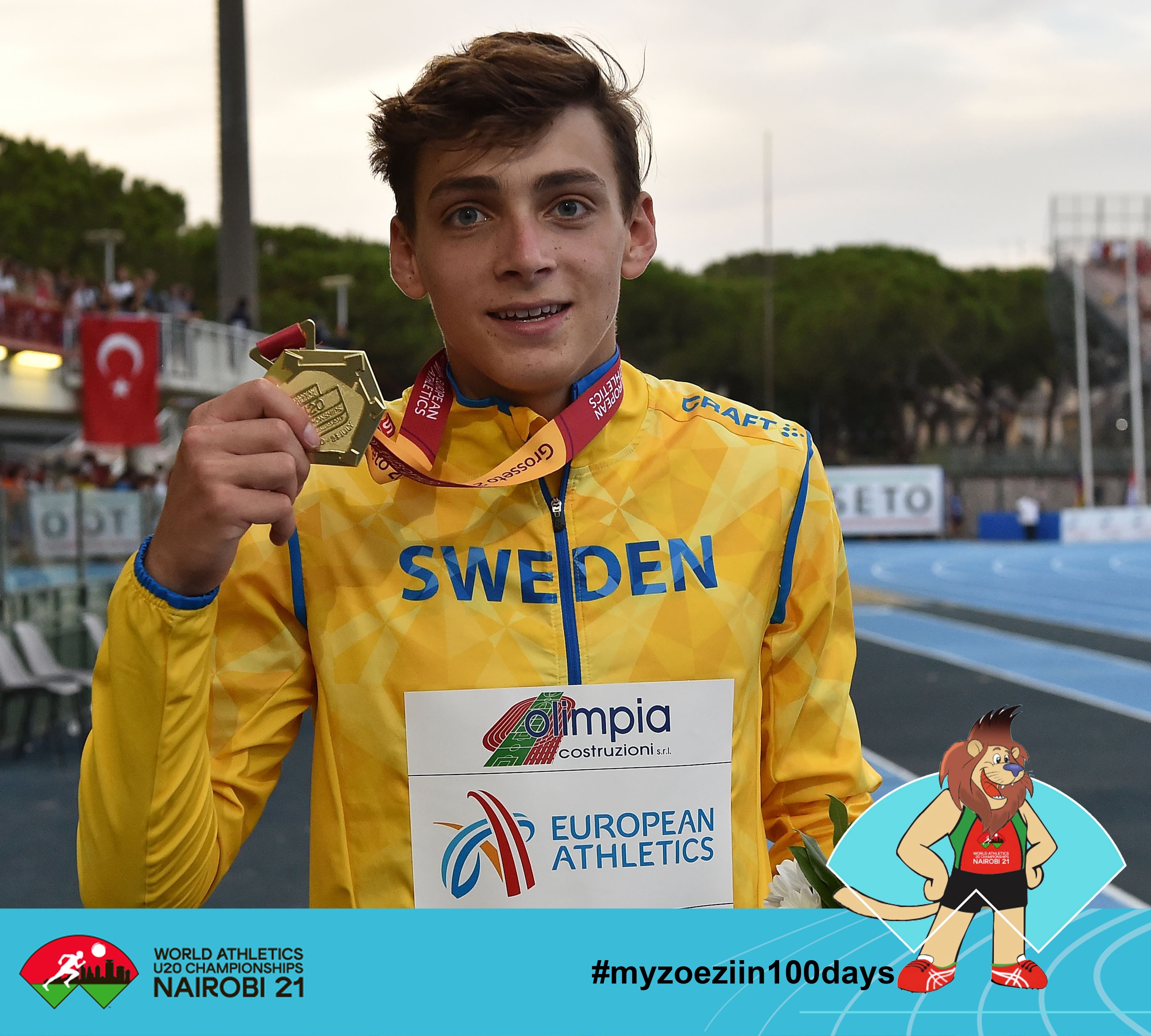 Duplantis competed in the 2021 European Indoor Championships on March 6. After Renaud Lavillenie's late withdrawal due to injury, he was the overwhelming favorite to win the title. Duplantis, on the other hand, set a new championship record of 6.05 m before making three unsuccessful attempts at 6.19 m, his second coming just short of the world record.
Hima Das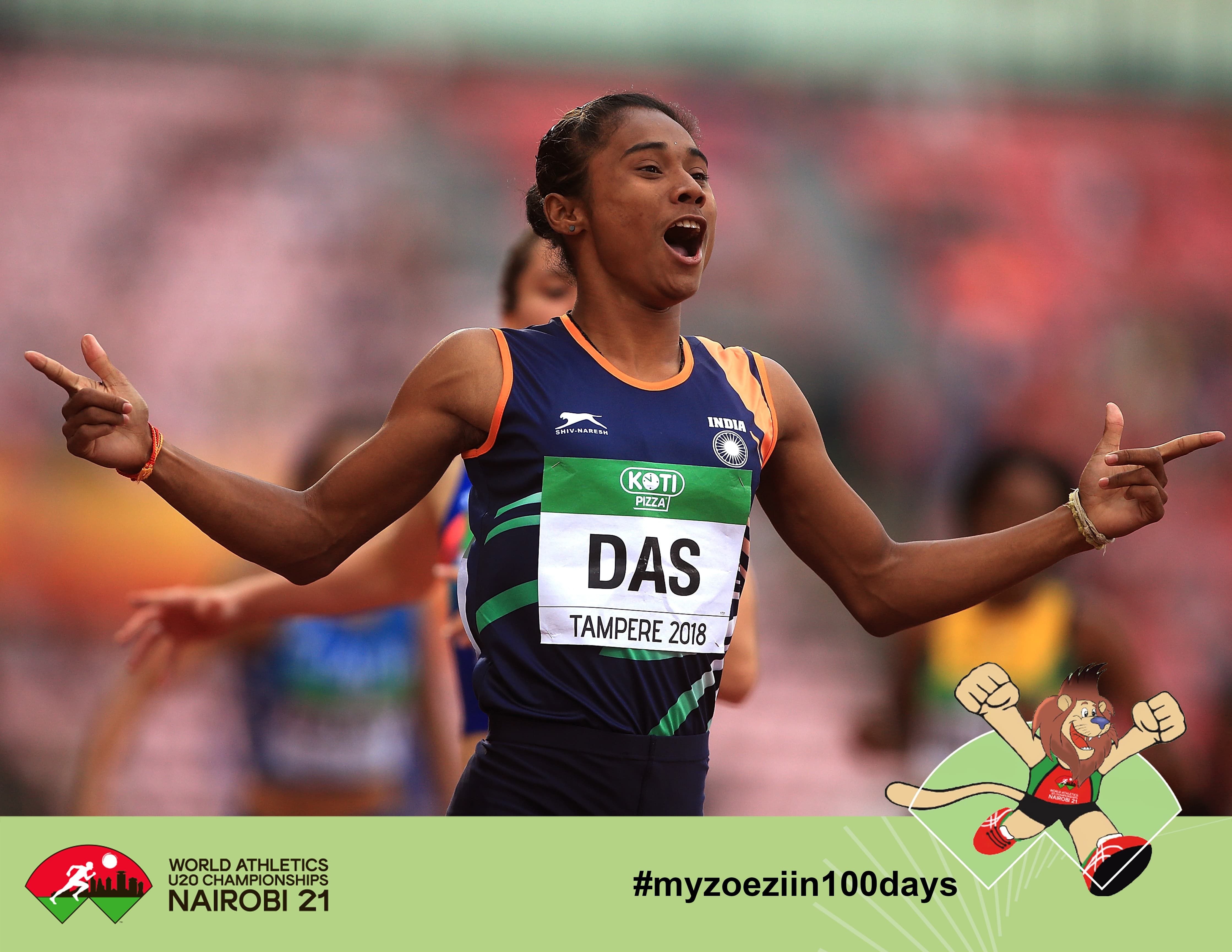 Hima Das, a 19-year-old Indian sprinter from the state of Assam, is known as the 'Dhing Express.' At the IAAF World U20 Championships, she became the first Indian woman — indeed, the first Indian athlete — to win a gold medal in any format of a global track event, clocking a time of 51.46 seconds. Das, who was born on January 9, 2000, to rice farmers in Assam's Nagaon district, won five back-to-back gold medals in the Czech Republic in July 2019.
She is the first Indian track athlete to win a gold medal at the IAAF World U20 Championships. Under the state's Integrated Sport Policy, she was appointed as a Deputy Superintendent of Police (DSP) in Assam Police. Hima Das has been interested in sports since she was a child. A coach persuaded her to pursue professional athletics after she regularly played football with local boys in mud pits next to her parents' rice fields.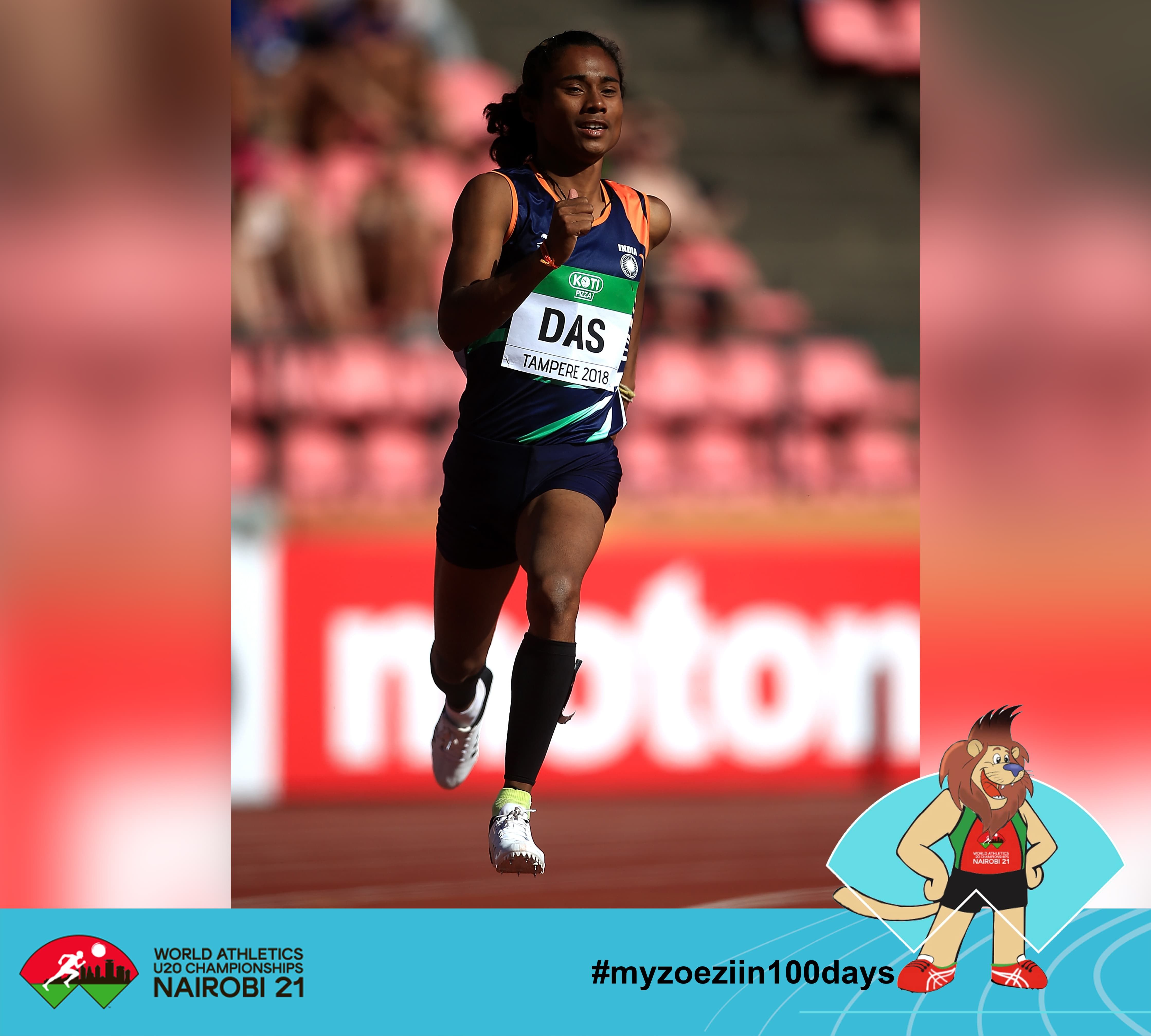 Das primarily competes in the women's 400m, 200m, and 4x400m relays. In 2018, she won a silver medal in the 4400-meter mixed relay at the Asian Games. In April 2018, she set an Indian U20 record of 51.32 seconds to finish sixth in the Commonwealth Games 400m final in Gold Coast. Hima Das signed an endorsement deal with Adidas in September 2018.
On September 25, 2018, she was also awarded the Arjuna Award by the President of India. Das graduated from the Assam Higher Secondary Education Council in May 2019. The Bannerghatta Biological Park recently named a tigress cub 'Hima' in honor of Indian athlete Hima Das.