Cali se alista a 2 meses del Mundial (© Agencia Marabunta)
This 2022, Cali is hosting the XIX World Athletics Championships U-20 and with two months to go, the Organizing Committee continues to get details ready
"In a meeting with the Minister of Sport, Guillermo Herrera! The governor of Valle del Cauca, Clara Luz Roldán; the representative of the Mayor's Office of Cali, Alexandra Hernández; the manager of the Colombian Olympic Committee, Armando Farfan, the manager of Indervalle, Carlos Felipe Lopez, the Secretary of Sports Carlos Diago, the president of the Colombian Athletics Federation Felix Marrugo, the rector of the NDT Fernando Arroyo, the president of the Organizing Committee Ramiro Varela, spokesmen of the entrepreneurs and athletes, reviewed topics such as the budget executed and to be executed, the progress in the adequacy of the Pascual Guerrero and Pedro Grajales competition and training scenarios, among other topics.
The Organizing Committee is the daily foundation and the north to guarantee not only the development of the best sporting event in the history of Colombia, but also its legacy within the framework of total transparency", highlighted Ramiro Varela, president of the Local Organizing Committee of the Championship.
The emblematic Pascual Guerrero Olympic Stadium will be the main stage of the World Cup and the goal is that during the 6 days of competition, its filled with people, university students, school children and high school students through a free ticket office that will be delivered through advertising exchange: "this will be the main point to be defined at the next meeting of the Organizing Committee to be held on Wednesday, June 8ith", explained Varela.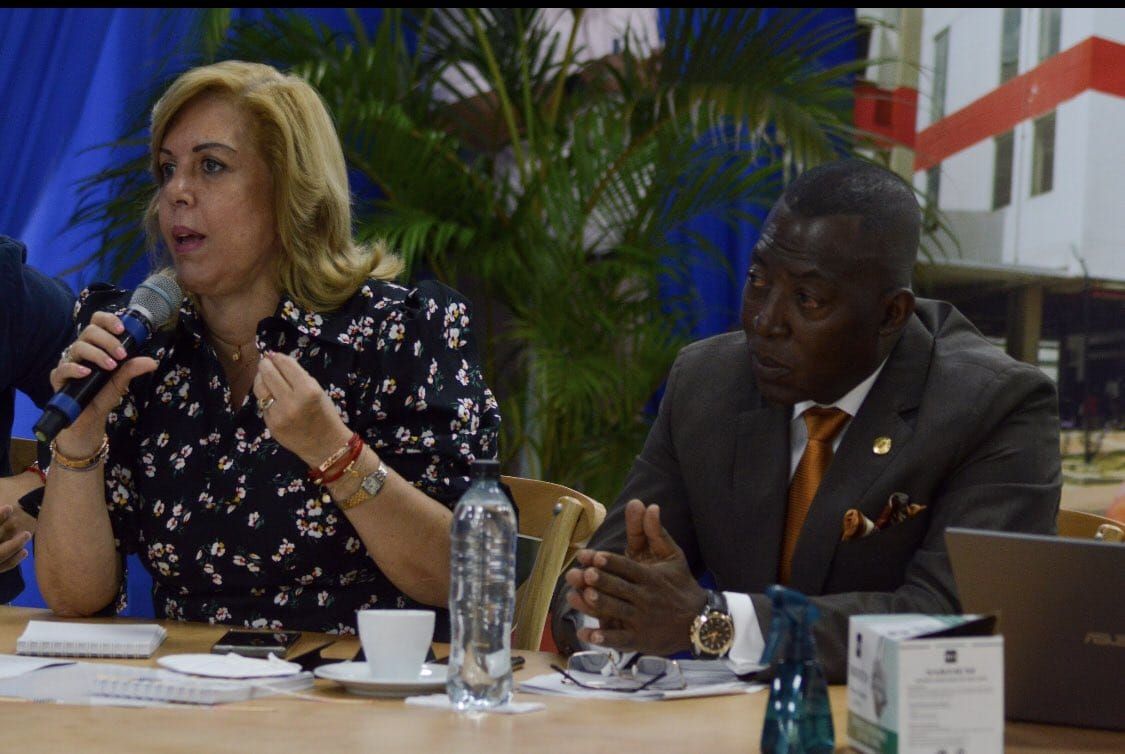 During the follow-up of this national team to the U-20 World Athletics Championship, issues such as the 10K International University Race as a preamble to the sporting event, the presence of Calidoso, the official mascot in different local and national spaces, some.points such as volunteering, the seminars to be held prior to the event and the registration of countries that already exceeds more than 156 and which deadline is next July 17 were also confirmed: "we are expecting a total of about 175 nations from all over the world to attend the Championship and more than 1,500 athletes to meet in a city that with this event is once again ratified as one of the sports capitals of the world", confirmed the president of the Local Committee.
The U20 World Athletics Championships Cali 2022 will be held from August 1 to 6 with two daily days of competitions and heats.
Communications LOC World U-20 Athletics Championship, Cali 2022.