A former athlete who successfully stepped into the shoes of selectors has secured a trip to the World Athletics Championships Budapest 23 after winning World Athletics' Fantasy World Championships.
Antony Mikael, a former sprinter from Beirut in Lebanon, switched from track to app to manage a virtual team of athletes at the World Athletics Championships Oregon22.
Players scored points based on their athletes' real-life performances in Oregon and of the 15,000 participants, Mikael scored highest overall, achieving 146 points for an eight-point win.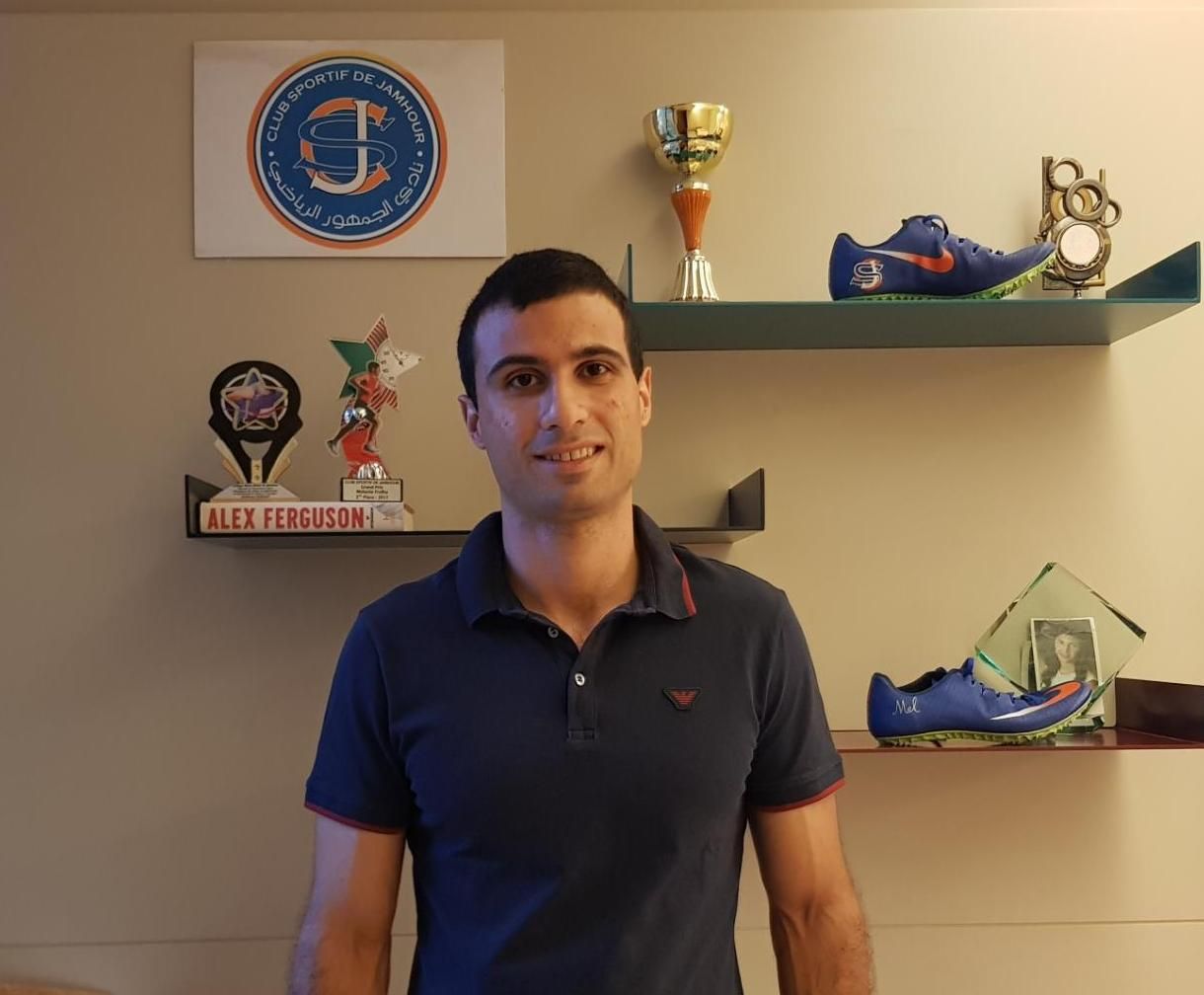 Fantasy World Championships winner Antony Mikael (© Antony Mikael)
Using a set budget, players selected eight athletes at the World Athletics Championships Oregon22 who they believed would place highest in their events. Each athlete listed in the game had an assigned virtual price and points were awarded based on how well the athletes performed. Athletes also received additional personal performance points if specific achievements, including world records and PBs, were set.
So, what was Mikael's strategy?
"In order to select my fantasy athletics team for Oregon, I had a very clear strategy: surround the most sure though most expensive asset in Mondo Duplantis with cheaper but yet very efficient options. Making Mondo captain proved very tricky, as not much was left in the bank to complete the roster. Fortunately, this proved to be the winning tactic," he explained.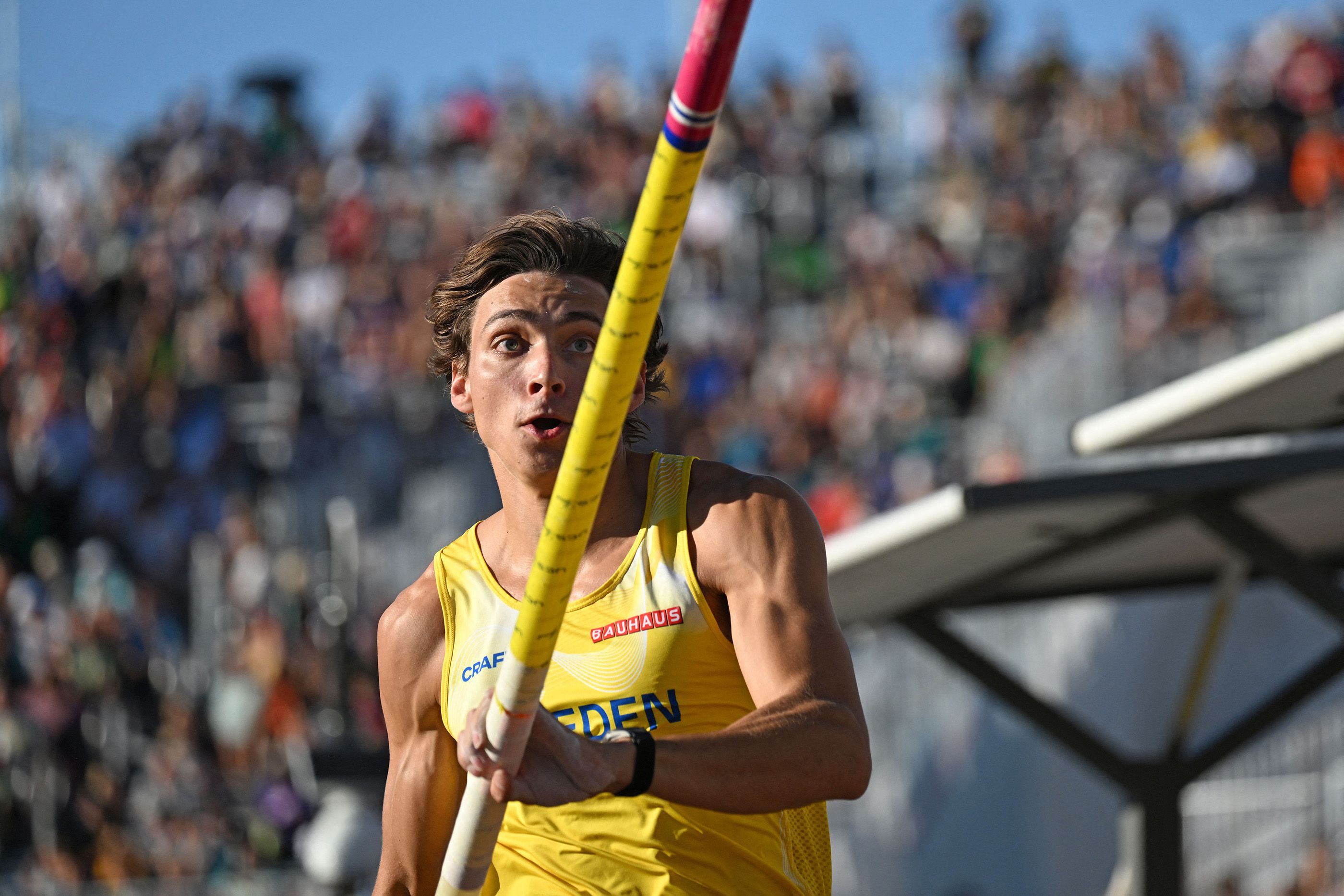 Sweden's world pole vault record-holder Mondo Duplantis competes at the World Athletics Championships Oregon22 (© AFP / Getty Images)
Mikael will now have the chance to follow the next edition of the World Athletics Championships in person, with his prize including two tickets to the event in the Hungarian capital of Budapest, taking place 19-27 August 2023, as well as flights and a hotel stay.
"Budapest will be the first senior world championships I will attend, after participating in the 2013 World U18 Championships in Donetsk as an athlete," said Mikael.
"I hope I'll get the opportunity to live great moments on and off the track, to watch some epic battles and performances, and even many more world records. I also hope World Athletics will once again organise a fantasy game for Budapest, so I can defend my title of Fantasy World Athletics champion. See you all in Budapest!"
World Athletics