Volunteers of the World Athletics U20 Championships Cali 2022 (© Marabunta Agency)
For the first time, the volunteers of the World Athletics U20 Championships Cali 22, had the opportunity to meet during the start of several training days to obtain first-hand the most up-to-date information about our city as a Sports and Cultural District and as a tourist destination. The meeting took place in the José Fernando Valencia auditorium of the National Sports School Institution.
With a massive turnout, the volunteers, mostly young university students, ratified their commitment to Cali and to the energy and legacy that makes the 'Sultana del Valle' a world reference that is committed to economic reactivation, once again uniting nations through sport.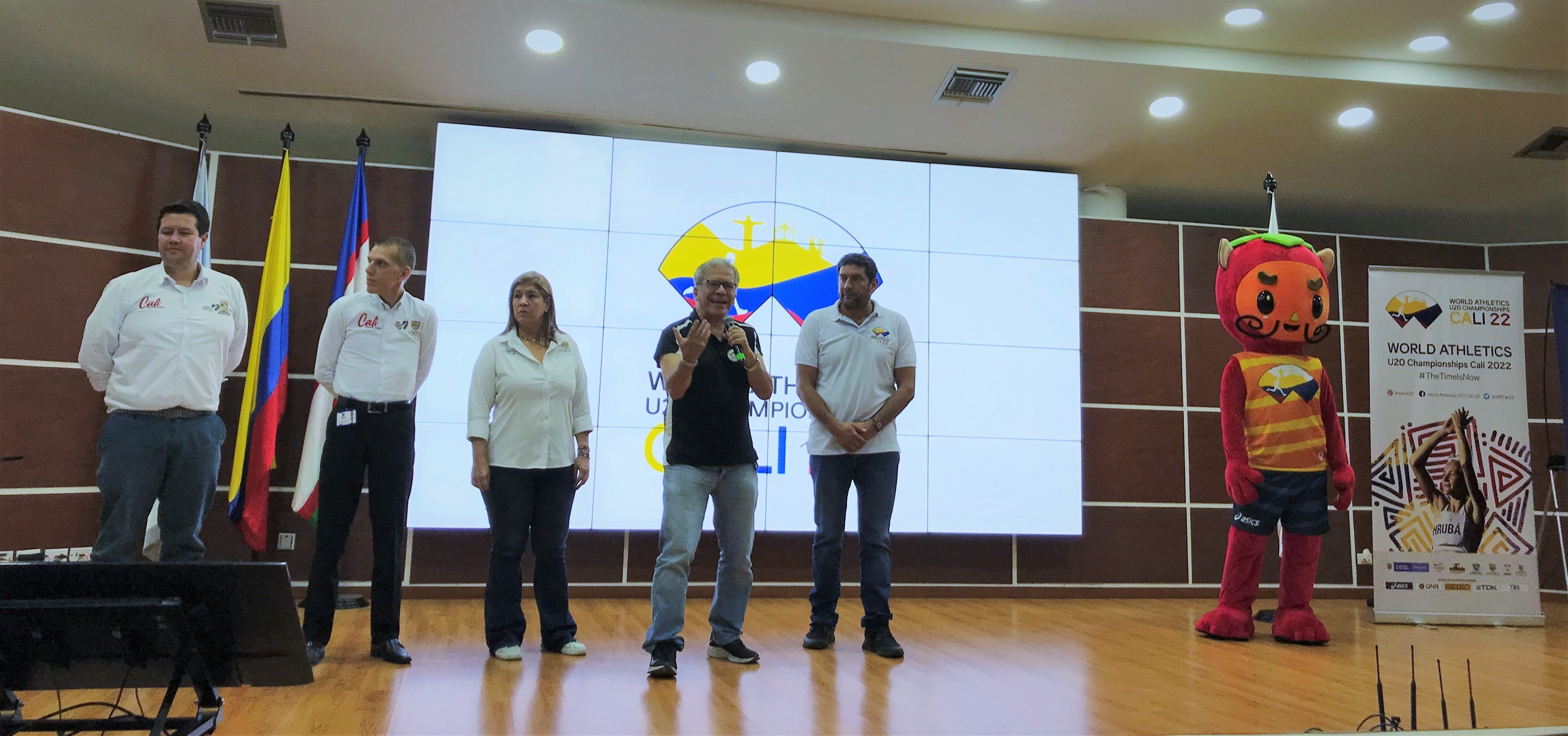 The young people, who will carry the Colombian flag as ambassadors in the next international championship, are part of a milestone in volunteering for the most important sporting events held in Colombia.
"The novelty of the volunteers is that the vast majority are university students. More than 80% of people registered are bilingual or speak more than one language," said Jorge Soto Roldán, volunteer coordinator for the World Athletics U20 Championships Cali 22.
A total of 700 volunteers, 60 foreigners, and 640 Colombians will be part of the most important sporting event in the history of Colombia. "The process of preparing this group continues with two more training sessions to be held on June 15 and 23 and other specific training sessions, which will be coordinated depending on the theme of the assigned area," said Soto.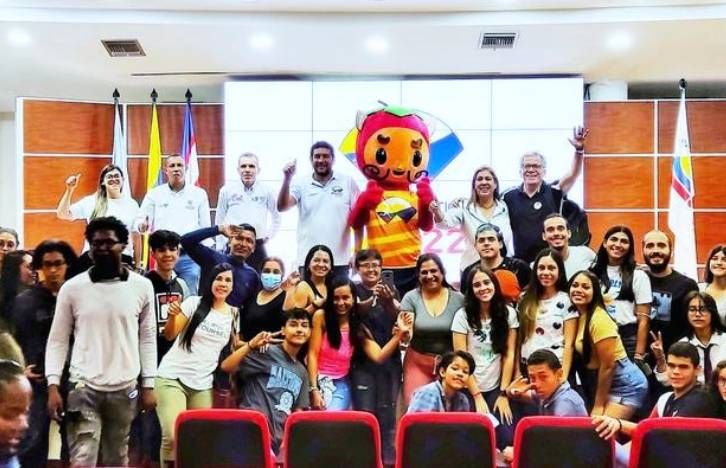 Among the foreign volunteers, Ramón Silva stands out as a 33-year-old Peruvian who has extensive experience in the field of sporting events around the world. "I was at the Lima 2019 Pan American Games, also at the Cali 2021 Junior Pan American Games. Now I feel very happy because I am going to represent the volunteers at the World Athletics U20 Championships on Cali 22. Go Peru!".
For her part, María Camila Claros, 21, from Cali and a volunteer in the Communications area, is an example of committed and enthusiastic youth. "I want to do my best to show Cali as that great city, a sports city and an international benchmark, not only in sports but also in tourism, and to be able to encourage the different people who attend to return to Cali and take great care of this city ​​that I love so much.
With less than two months to start the U-20 World Athletics Championship, Cali 2022, the local organizing team and the city, work 24/7 to have both the sports scenarios and the needs of a world-class event ready.
Communications LOC World Athletics U20 Championships Cali 2022.