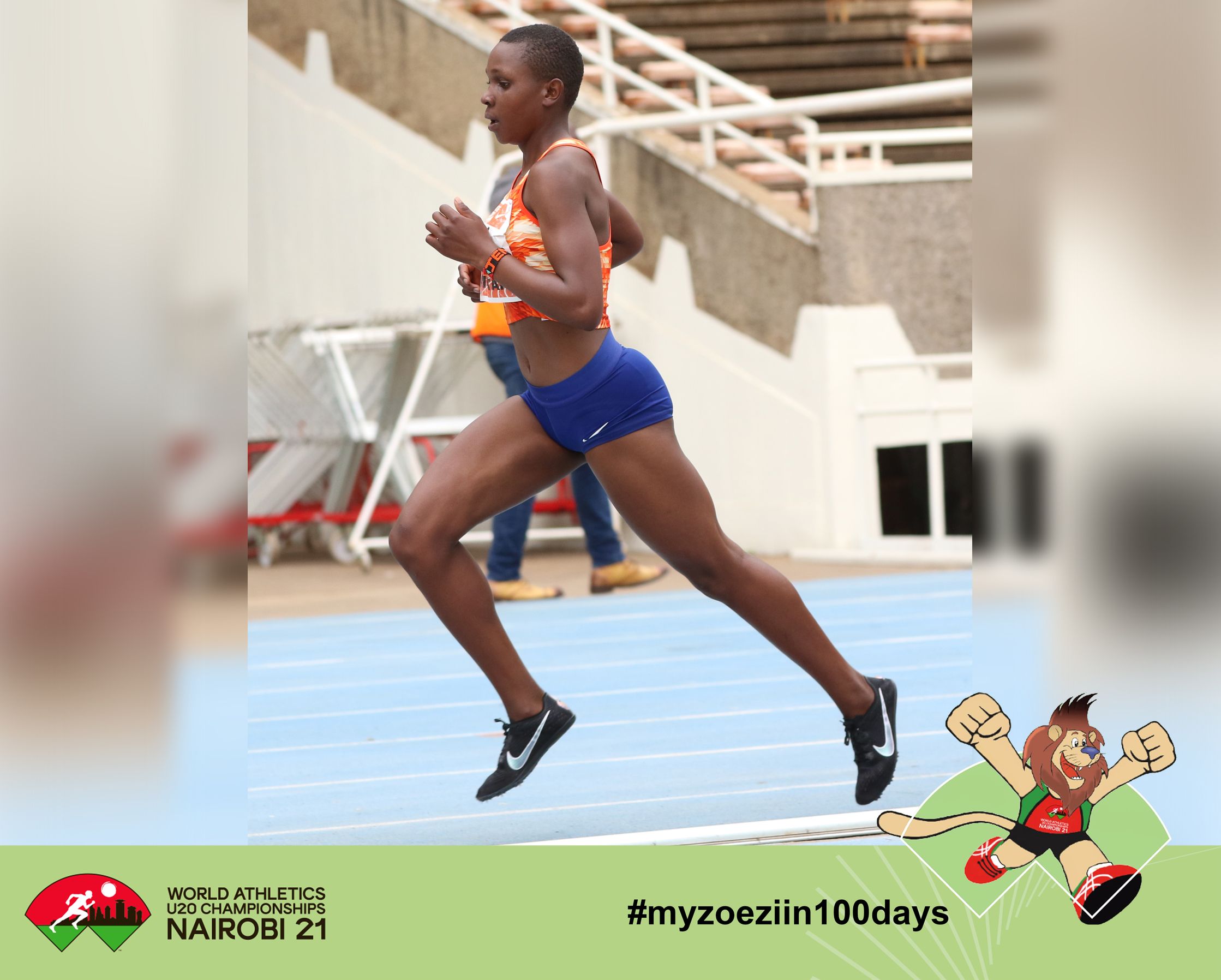 Zenah Jemutai, the African Under-18 3,000m champion, is eager to represent her country and win a gold in the World Under-20 Championships, which will be held in Nairobi from August 17 to 22. Jemutai said she'll spend the next four weeks working on her final lap after qualifying at the National Under-20 Trials. "I want to enhance my speed, particularly in the last lap, which has been my biggest challenge," she remarked.
Jemutai has been honing her abilities at the Kapsait Athletics Training Camp in Elgeyo Marakwet, where she has trained with some of the world's greatest athletes, including world marathon record holder Brigid Kosgei. After Eric Kimaiyo, who doubles as director and coach, shuttered Kapsait Secondary School due to a lack of funding, the Form Two pupil was forced to transfer to Korongoi High School. Jemutai competed in the previous edition of the tournament, where she was the only Kenyan in the 3,000m race after her colleague Mercy Chepkorir was disqualified owing to passport issues. After a strong effort, she managed to finish fifth in the race, clocking a personal best time of 9:00.76 in a race won by Japanese Nozomi Tanaka in 8:54.01.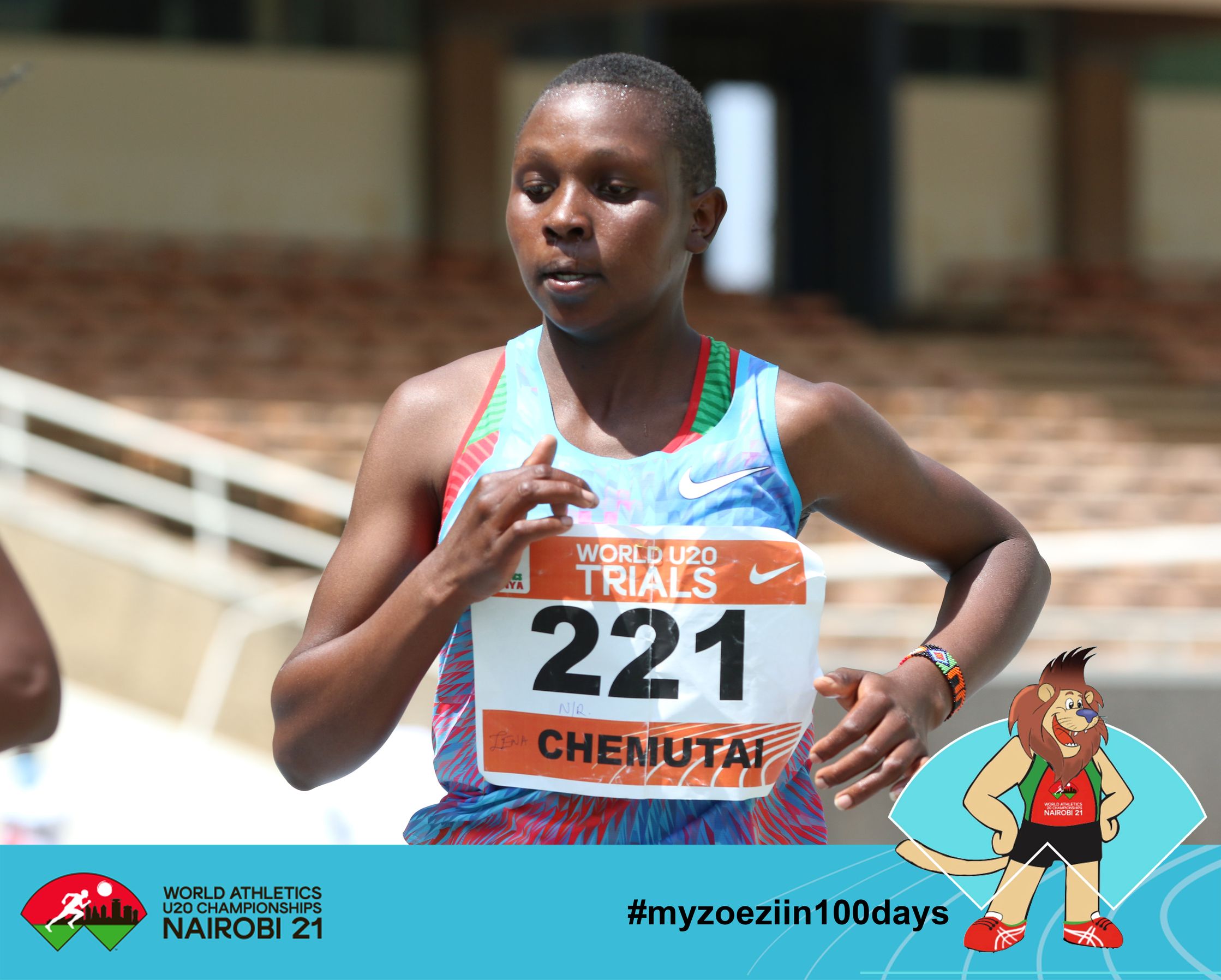 Jemutai finished second in the 3,000m race at the National U-20 Trials, behind Teresia Muthoni of Japan, and therefore qualified for the championships. "I had a great time competing in the 3,000m event as a junior, and I don't see any obstacles in my way to a podium finish. I'll aim to put my experience from the 2018 World Junior Championships in Tampere, Finland, to good use. "This is a championship, and I need to put in a lot of effort to bring home a medal for my country," Jemutai said. The 19-year-old added that practicing with seniors such as Brigid Kosgei and Turkey's Yasemin Can, among others, had helped her prepare for the junior show. "Senior athletes like Brigid and Yasemin have always given me advice on how to prepare, and I'm confident I won't leave empty-handed.
I'm glad the event will be held in my home country (Kenya), and my goal is to win it," Jemutai added. She stated that this will be her final year in the junior cadre, and her goal is to graduate with honors as she prepares for a rewarding job in the senior category. "I understand that athletes from other countries such as Ethiopia and Uganda may pose a challenge, but I want to graduate to the senior category in style, which means winning," Jemutai said. Jemutai is one of 46 athletes that will converge for a month at Moi International Sports Centre in Kasarani, Kenya, in preparation for the World Under-20 Championships.