Spain's Miguel Angel Lopez (© Getty Images)
There are more on the start list to yet register a 35km result in 2022 than those with marks next to their name. One who already has, is a favourite to add glory to his glittering CV at the World Athletics Race Walking Team Championships Muscat 22 on 4-5 March.
Miguel Angel Lopez clocked a world-leading 2:27:53 while winning the Spanish Championships in Lepe on 30 January. A multi-medallist with 20km honours that include the 2015 world title and 2014 European gold, Lopez has moved up to the fledgling event with impressive ease.
He is world ranked No.1, but second on the list is Alvaro Martin, who recorded 2:29:59 behind Lopez in Lepe.
Martin is the current European champion at 20km, while Manuel Bermudez, fifth-fastest this year with 2:32:06 in Lepe, and Alvaro Lopez, right behind on 2:32:44, underscores another strong Spanish tilt at team success.
If not them, then China is a good bet.
He Xianghong, at just 23, won in Nanjing on 22 January with 2:31:05, followed in a sprint for the line by Zhaxi Yangben just four seconds behind.
Zhenhao Wang, Lu Ning and Gao Yingchao all went sub-2:33 in the same race, and the only race walker from outside Spain and China in the top 11 times is Mexico's Ricardo Ortiz with 2:30:07.
Italy's Matteo Giupponi was a comfortable 2:33:45 winner in Pescara on 16 January off the back of a 1:19:58 20km PB in 2020, and Caio Bonfim has been a contender one way or another since his World Race Walking Cup debut as an U20 more than a decade ago in 2010. The 2017 20km World Championships bronze medallist scored a 2:33:57 debut win on Brazilian home soil in January.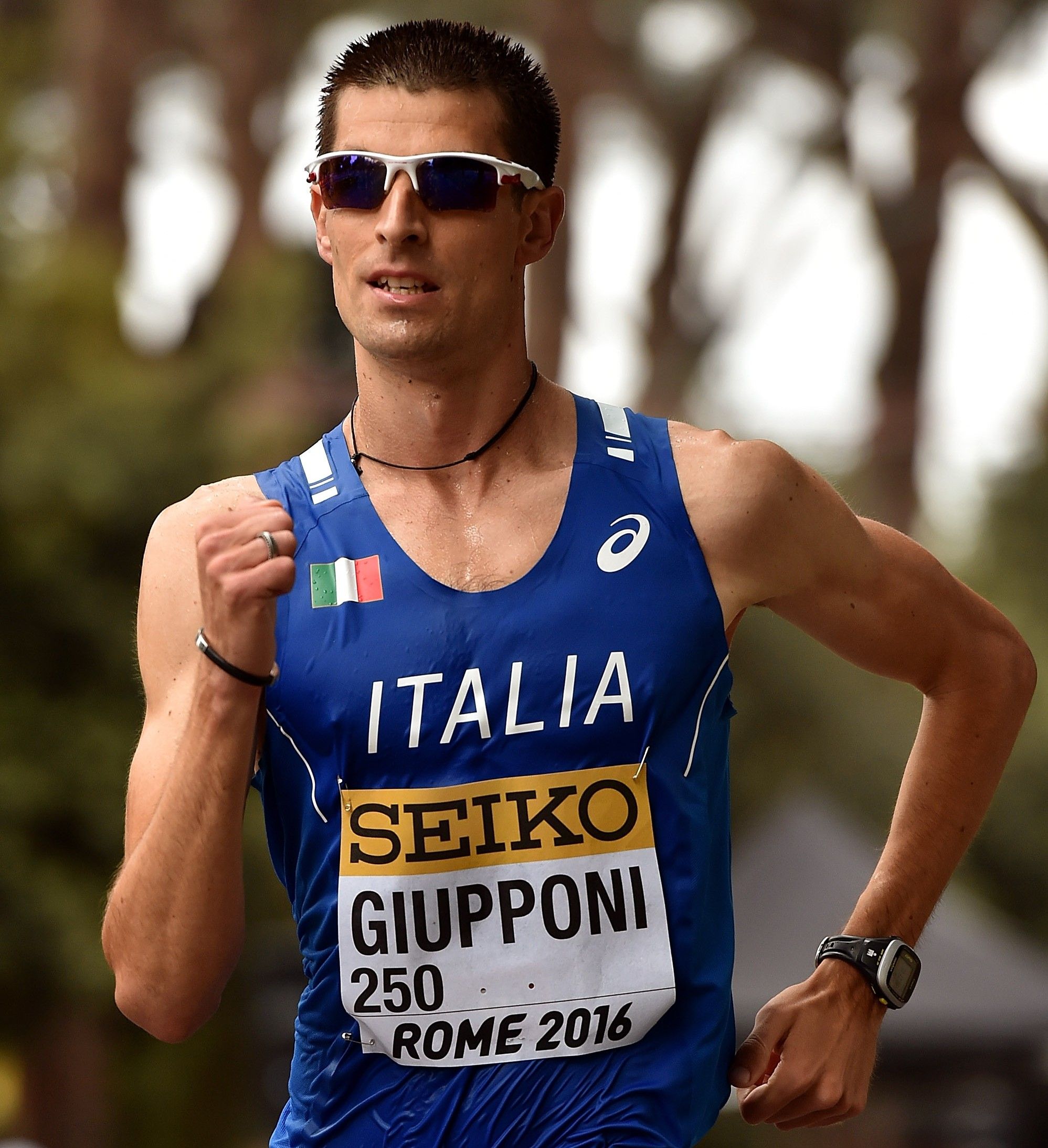 However, the unknown at the distance could still spring less than a surprise.
Evan Dunfee took the Canadian record at 50km with 3:41:38 when winning Olympic bronze in 2016. The 31-year-old followed that with another third place at the World Championships in Doha three years later. Having to race 15km less than his favourite distance will appear like a sprint to the athlete from British Columbia.
There is also a strong German quintet led by Christopher Linke, who with 1:18:42 in 2019 holds the national record at 20km. Linke knows all about top six finishes in major competitions, although has a first and a third from the European Cup in previous races.
Although Linke is moving up, Masatora Kawano is moving down from his last appearance on the world stage - his sixth-place finish at the Olympic Games in Sapporo. That decent performance came after a 3:36:45 50km Japanese record in 2019. He like Dunfee, should be able to blast the entire distance from the gun.
The 7am Saturday start should suit most in the new race. This is going to be fast and fiery in all senses.
Paul Warburton for World Athletics